Bowling Fun at Snake River Bowl
We have the best family entertainment around! Bowling, arcade, parties, leagues and more. Cold drinks and hot pizza from Puder's Pizza too. Come roll with us today!
Learn More
VIP Room
Rent the coolest party room in Burley, ID for your next event!
Go VIP here!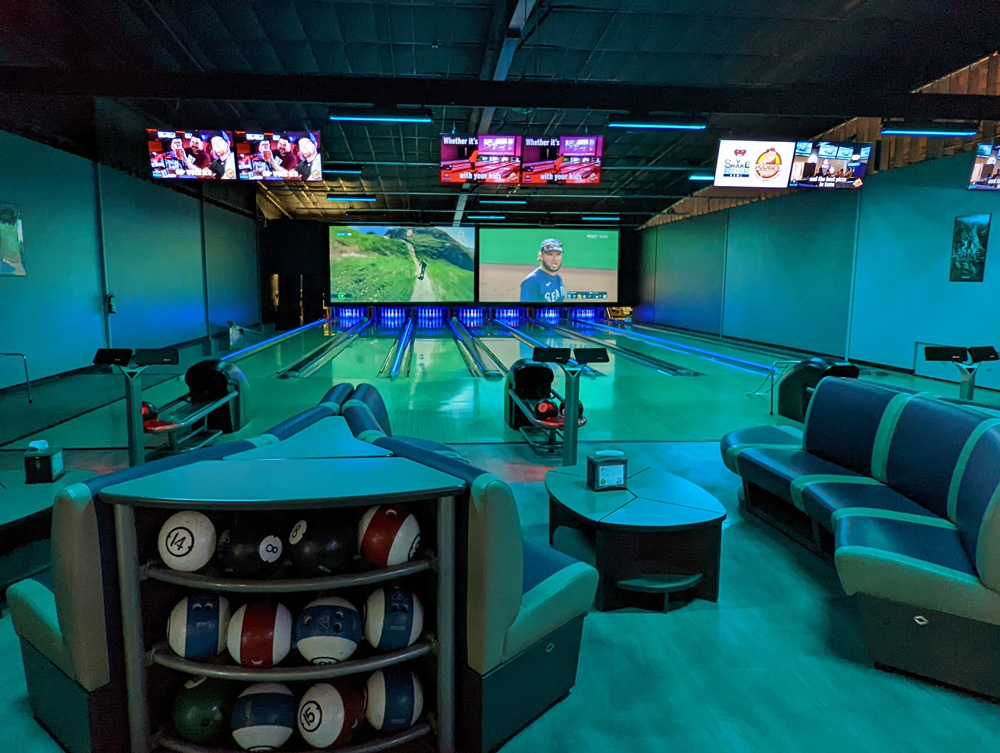 League Bowling
Bowling leagues are a great way to spend your spare time with friends, co-workers or family. Join as single, couple or team, or we will match you with players at your skill level.
Join A League